In the German counterpart to this topic attention was brought to the following …
Well, at some point this was to be expected. However, I do think that seven years is indeed a very good result, considering many vendors don't even provide more than 1-2 years of updates.
I guess they need the resources still working on the FP2 for other "projects", so its a bit sad, still completely understandable.
If they would transfer the in-house software development from the Fairphone 2 to the Fairphone 5, it would be a win for the Fairphone 5 in my book.
How they go about issues and updates on the Fairphone 2 seems to me to work out better overall than the outsourcing done for the successors.
Rossmann has found comprehensive schematics for the Fairphone 4 on the Fairphone website, which he likes.
I wasn't aware of their existence, when were they uploaded? And is there something similar for the Fairphone 3?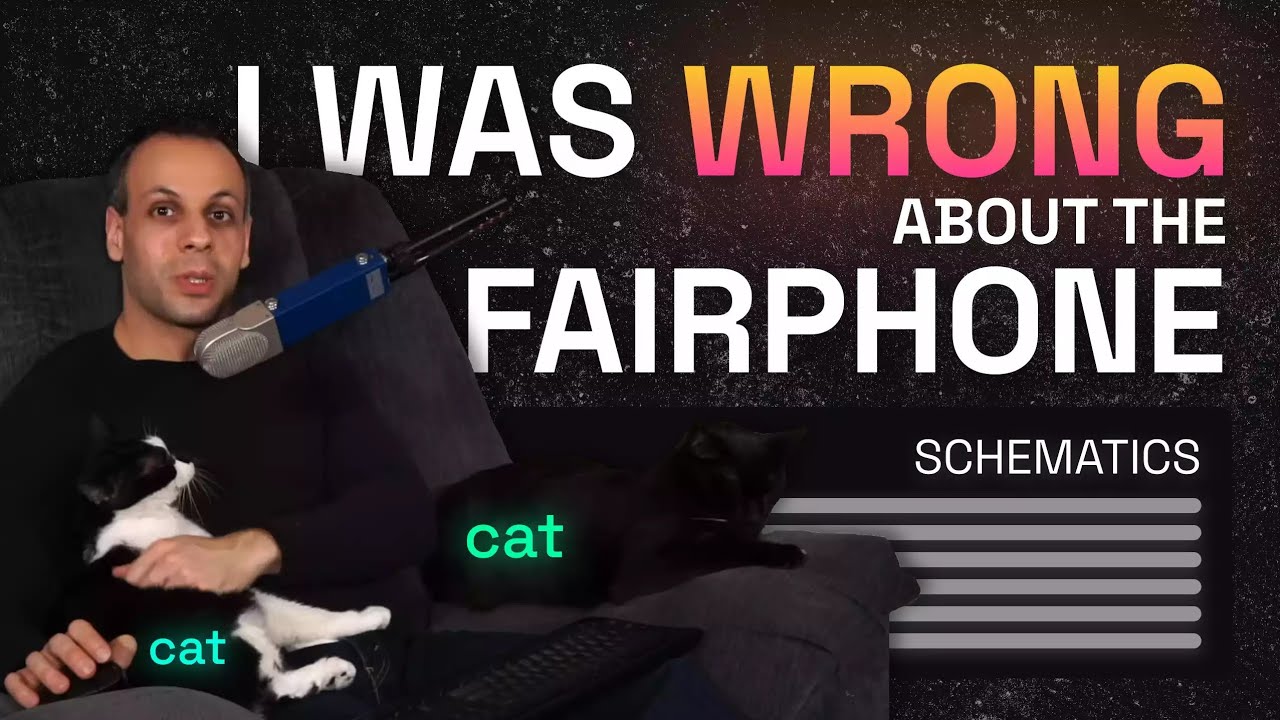 Might feel like it, but yeah, they didn't research that one very thoroughly, did they
Fairphone receives €49 million investment
Press release (PDF, 2 pages) | Source (Twitter), screenshot below
Noud Tillemans is Fairphone's CFO
Now Fairphone has enough money to get two or three more employees for their support!
Only reason for the funding is that they can afford @z3ntu

. Worth every penny.
I think I can publicly state that I'm not the sole recipient of this money

Check your forum… I've just read a recent post of someone wanting to repair their FP2… most parts NOT available in the FP shop… the irony!
Don't blame me

I'm just sharing an article.
No blame here… just a recent buyer of the product mentioned in the article stating the exact opposite of the articles content…
10 Minutes, everyone using a Smartphone should watch
Yes I've seen ~ yet much like the Fairphone I wouldn't recommend either to any

Everyone 'could' watch
Most phone users are busy taking selfies
Some people already know and don't want to be reminded
Some Fairphone owners may look at it and feel uncomfortable :
A few users wish they weren't consumesr where anyone and anything suffers at their expense.
Not a single person will stop exploitation. :









No, should is what I wanted to say, not could and you dont need to agree to that. My opion is mine, yours is yours, no need to agree.