Next to the often mentioned Wichaya, BSG and Arnova it's worthy to try "greatness".
Correct me if I'm wrong, but it's the only one with a sunset mode.
Everything else should be basicly the same to Wichaya. (maybe greatness isn't that stable)
(Oh and Wichaya didn't show the astrophotography mode correctly… Wich maybe don't work correctly anyway? Does it really work for someone?..)
Normal mode: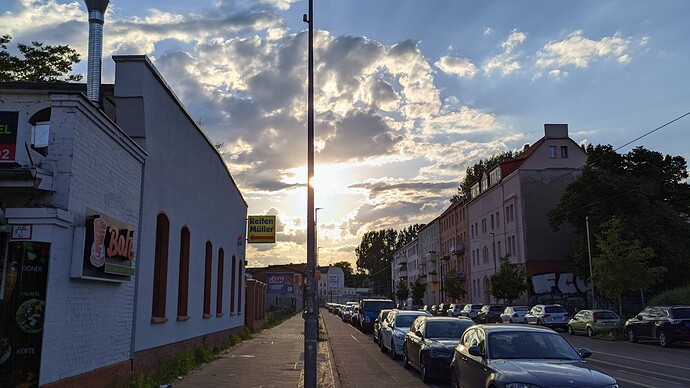 With sunset mode: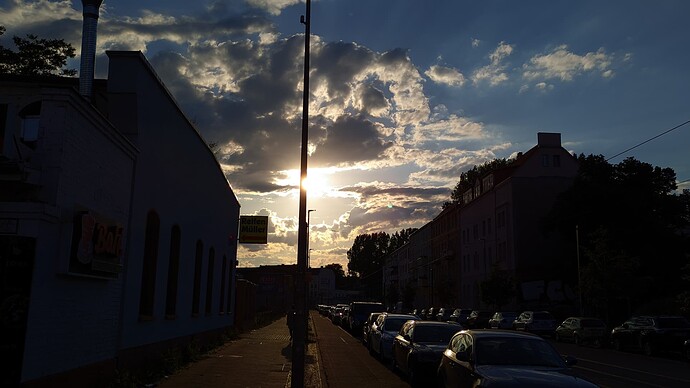 Also works with streetlights in the night.