Hey there,
I recently got my FP3 and so far I am loving it. Being a German living in France I use two SIM cards, thus the two network providers are shown in the top left of the notification bar ("free - MEDIONmobile"), see picture below. It is that much information that on the right side the symbols already get hidden.
I tried using the SystemUI Tuner by Zachary Wander but I could not switch it off. Oh, having the clock on the right side would be awesome, too, but it is not a priority.
Would anybody have an idea how to get rid of the network provider in the notification bar?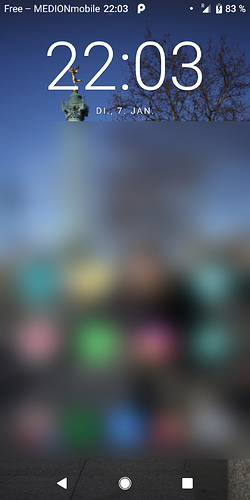 Thanks a lot, best greetings and happy new year everybody,
Matthias