Hi,
I'm selling my trusty FP2 after upgrading to a new phone. The phone is about two years old but most of the components have been replaced or upgraded since. Comes with original packaging, old battery, two cases and warranty until January.
Price is 300€ + shipping (EU/Switzerland only). Pick-up in Munich is also possible.
Screen module: October 2017
New Top + camera module: September 2017
Bottom module: brand new
Battery: June 2018 + January 2016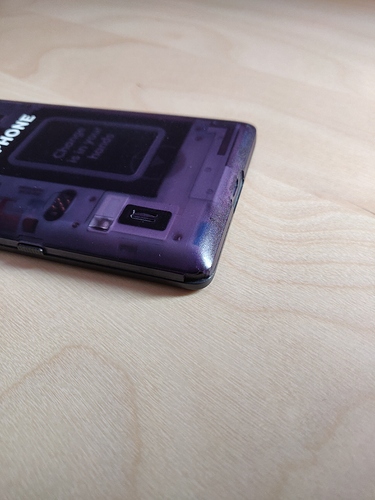 The screen has been used with a protector from the start (collected some small scratches over time).
Bought the translucent black case in June to change looks but it seems to be rather fragile. I managed to chip off a corner when opening it. The original blue case is a little worn but other than that without any problems.
It has LineageOS installed at the moment, but I can flash any ROM of your choice before shipping.
Anton