Hello,
My Fairphone 2 camera is taking photos with strong purple and greens (but not quite fully negative images), with horizontal lines running throughout. See attached images of a book cover. Here's the picture I took using my Fairphone 2, followed by what the book should look like: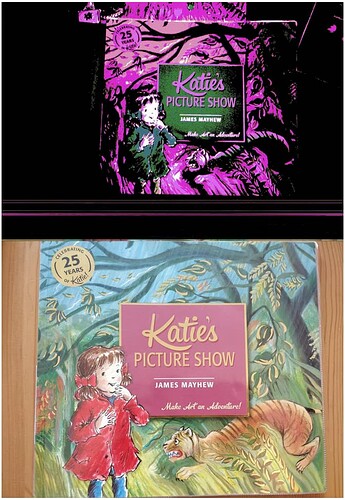 Has anyone else had this problem? I searched in the forums here, but didn't see others with this issue. I've tried rebooting, and tried using another camera app from F-Droid, but still get the same problem. I'm using Lineage OS 18.1.
Any suggestions of what else I could troubleshoot would be appreciated. Thanks.