Hello,
I acquired recently the genuine FP3 protective case and the screen protector with blue light filter.
My personal opinion is that both the case and the tempered glass are of excellent quality.
However I could not help but notice after application that there is a small space between the case and the tempered glass. Normally, the case should fully cover the screen protection.
This designing issue creates several troubles
when pressing the side of the case, it triggers a pressure on the edge of the screen protector thus weakening it
dusts get caught in this space
the tempered glass tend to detach on the sides.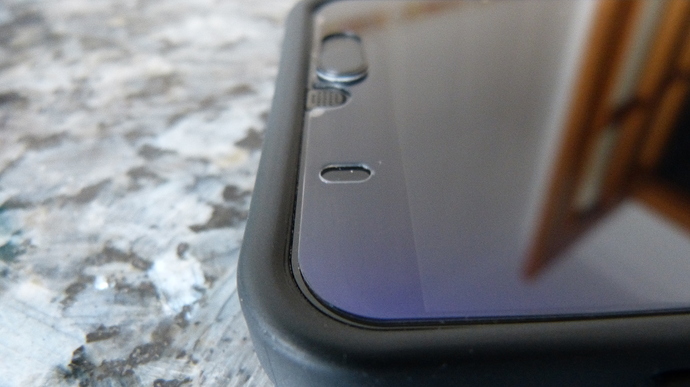 After a tight pressure on the side of my phone, the tempered glass has just lightly broken on the sides.
I was wondering if any of you experienced the same issue and has find a way around.
I have contacted the FP client service to report this and underlined that I am for now reluctant to purchase another screen protector at 30 EUR given the high risk of experiencing the same trouble.