Servus,
(1) How is this screen named? Start screen?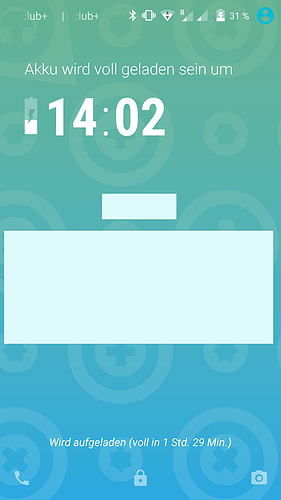 (2) And where can I disable this screen?
Background: with Tasker my lock screen (pattern) will be disabled within specific WLANs. But it would be nice if this (start?) screen would be disabled, too, and only the energy modus will be activated and afterwards, after just touching the display, I want to have directly access to my, hmm, home (?) screens.
Thanks!
webaschtl