I wonder, if this observation is related to the battery draining and reboot issues that are being discussed (and affect me as well):
About two months ago or so, I enabled the option "Show all ANRs" (German: "Alle ANRS anzeigen") in the developer options:


Since then, I get notifications like the following at least once per day (across restarts), which translates to "… not responding. Would you like to close it? [Wait] [OK]":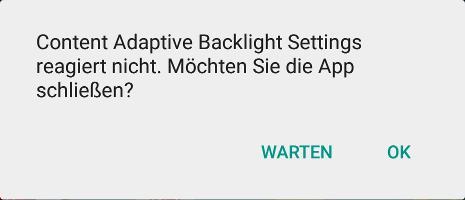 Note: I have the Adaptive brightness option disabled in the Display settings.
So far, I got warnings for these modules:
com.google.android.phone (sic!)
Content Adaptive Backlight Settings