Hey everyone,
I made another app and I wanted to share it with everyone again. This app is Catima. It is available on Google Play, F-Droid and as a direct download.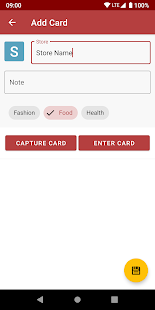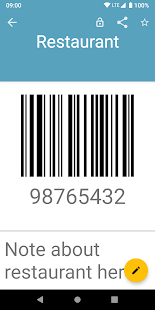 What is Catima? Well, Catima stands for (Loyalty) Card & Ticket Manager and lets you store all your loyalty cards on your phone. It is a continuation of the no longer maintained Loyalty Card Keychain project.
Migrating from Loyalty Card Keychain is easy: https://thelastproject.github.io/Catima/migrate/protect_card_locker/
The most well-known similar app would be Stocard, but unlike Stocard, Catima doesn't sell your data. In fact, it doesn't ever connect to the internet.
If anyone wants to help out make this the best loyalty card app, translations can be done on https://hosted.weblate.org/projects/catima/ and the source code is available on https://github.com/TheLastProject/Catima.