Dear Fairphone Community,
my FP2 bottom module is broken. First it stopped charging consistently, now it won't charge at all. If I plug in the charger, it is only on, off, on, off etc. Now, I got a replacement bottom module, but I came across a new problem: One of the screws won't come loose. The nut stays connected to the screw and has broken out of the plastic frame.
Here are some pictures:
As you can see, this screw can not be removed:

The nut that holds the screw is not in place anymore. On the left, the nut is still there, in the plastic. On the right, it is not there.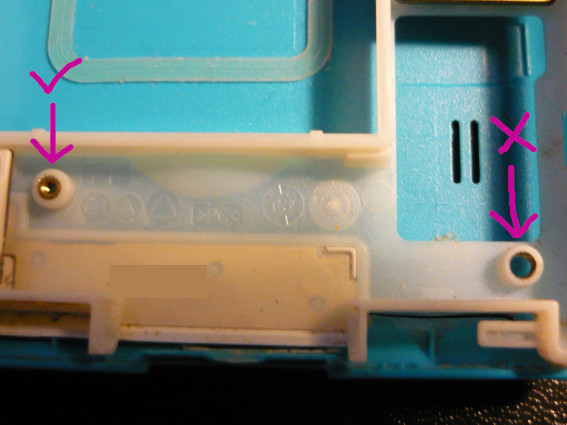 The nut is still on the screw and can not be removed.

I love the D.I.Y. repair attitude that Fairphone represents. But since it is not just a matter of replacing a module, but a matter of replacing the parts that hold the module in place, I am not sure whether I still have a chance of fixing this. I am very close to giving up, but want to see if anyone else knows a way.
So, my question: I have a spare nut and a spare bottom module. So, do you think it would be possible to insert a new nut into the plastic frame?
Any other ideas on how to get my baby working again are also welcome.
Thank you.