I had a Fairphone 2 for several months now, and on a regular basis the camera is unusable (it seems to mostly happen when there is not a lot of light, but still way enough to take a picture). Sometimes, part of the camera-screen is messed up, sometimes it's the whole screen (not the display of the OS but only the photo preview)
Sometimes I even get an error message saying the camera cannot be accessed and that I have to reboot.
Here is a photo taken with the problem happening :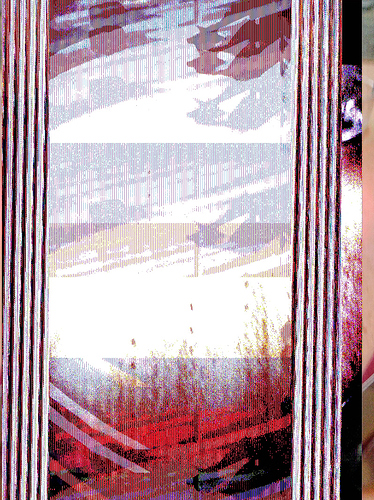 I guess it might be the camera which is badly plugged in the device, but it also looks like a software issue because it seems to depend on the light, or to work better after a reboot.