I am selling a brand new, unused Fairphone 2 in turquoise - full details of the phone specs can be found here: https://shop.fairphone.com/en/buy-fairphone2-2/
The phone was received directly from Fairphone in November 2018.
I can make sure that this is posted asap so that there's a chance of delivery before Christmas.
Cost is £300 (including postage - as long as it's reasonable). More photos available (I can only post one photo with this post for some reason).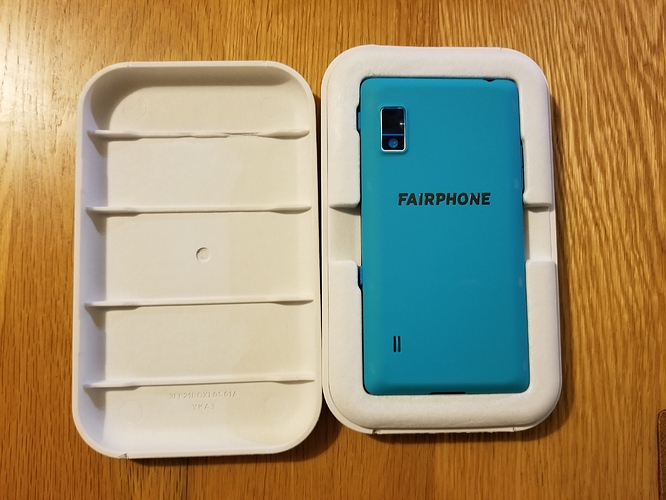 !