Just as a heads-up:
Someone with the email Puras GGWp / purasgg@gmail.com send me an email saying they wanted to sell a FP2 for 85€
That email-address is very a bit too similar to the one banned user Karakatukass bugpugis@gmail.com used (they also offered to show me the IMEI something I asked Karakatukass).
The IMEI is supposedly 357197069764457
They also send these two images: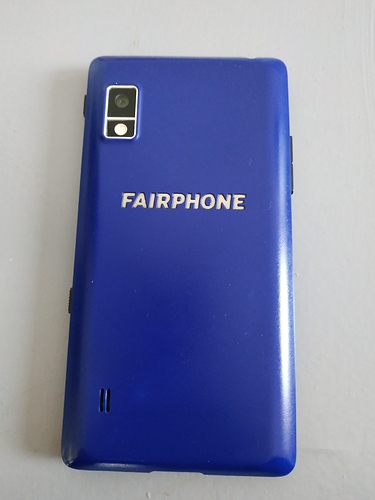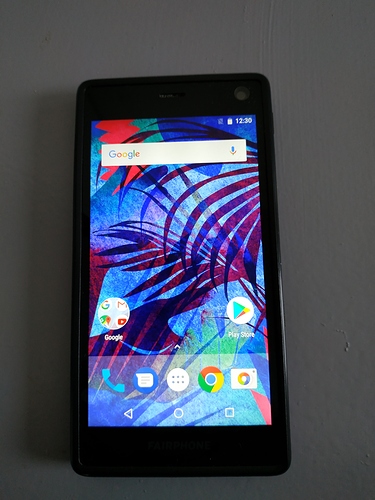 The second one is taken from here, could not find the other.
They also send me this picture: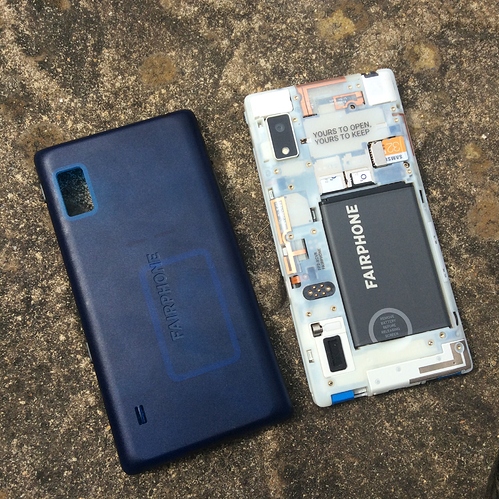 So be careful, everyone

@paulakreuzer Can you or someone else from the staff put this post where it's supposed to be if this is the wrong category? Thanks!
EDIT: Asked for a picture with the battery taken out, so I could get a look at they IMEI, they said the IMEI is not under the battery for phone older than 2014/10 (<- which is before the FP2 was even released) but they send me this: