Hello all,
I can't tell when my problems started, but for the last month (even before upgrading to Android 7.1.2) I started to have problem with the signal in my FP2: the phone said that I had network but I could not make phone call.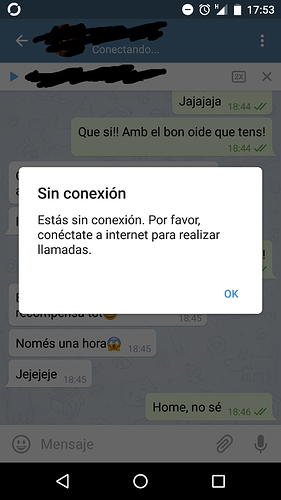 !
It usually happens after switching from one network type to another (i.e from 4G to 2G). And I don't really know why it switches cause most of the time I'm not moving around…
If I'm talking to someone and I move, it sometimes lose the signal, I can hear people but people can hear me.
I ran all the hw tests I can run from the FP Checkup and everything is ok.
How can I debug this problem? what can be the root cause of this bad signal issue? broken antena?