UrbanMining.at, a blog in German about urban mining and recycling, interviewed me about Fairphone and the new FP2. The blog entry will be online soon (and posted here)! Stay tuned!
@anon90052001 @Chris_R
UrbanMining.at, ein deutschsprachiger Blog über Urban Mining und Recycling, hat mich über Fairphone und das FP2 interviewed. Der Blogeintrag wird bald online sein und hier gepostet, also bleibt dran!
@evaS @paulakreuzer @anon70572005
#The video from the Austrian Fairphoners' Urban Mining Workshop at the Vienna Open Festival is finally online
Watch and enjoy from minute 1:45!
Noch ein Highlight heute, mein Interview mit urbanmining.at wurde veröffentlicht (auch auf Deutsch)!
Habe den ersten Post upgedatet, am 11.11. um 13h gibt es ein Treffen mit @anon30133089 in Wien!
I have updated the first post. There will be a meetup with @anon30133089 on 11.11. at 13h in Vienna!
Thanks @Stefan! Looking forward to meeting you Austrian Fairphoners! Best, Daria
Thank you for bringing a FP2 prototype to Vienna!
Daria wird einen FP2-Prototypen nach Wien mitbringen!
Es sind nur mehr ein paar Tage, ich freu mich schon voll auf das Event!
Kommt jemand hier vom Forum?
Only a few days to go, I'm very much looking forward to the event!
Is anyone from the forum going?
Ich werde versuchen zu kommen! Ich weiß allerdings noch nicht wie es an dem Tag zeitlich zu Mittag aussieht… Danke jedenfalls jetzt schon für die Organisation!
Morgen 13:00!
40 Minutes to go… (just bumping this topic up
)
How did it go?! Do you have some nice pictures and stories to share?
The meetup just ended (it went on for 3 hours)!

There were 10 people, including Fairphone CEO Bas van Abel, @anon30133089 (Public Engagement at FP), Laura Gerritsen (Impact and Development at FP), @EvaS, @rainer_zufall and @z3ntu. A group photo will be available soon( it's on Daria's FP2).

Remember that it was the first time, the FP2 smelled Austrian air in the public!

Here some impressions: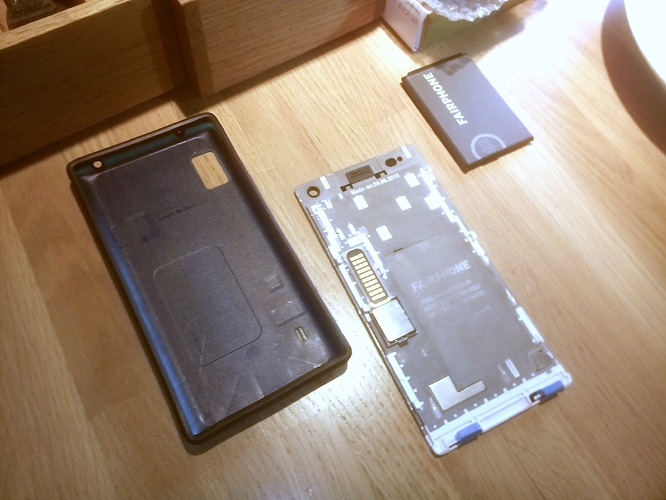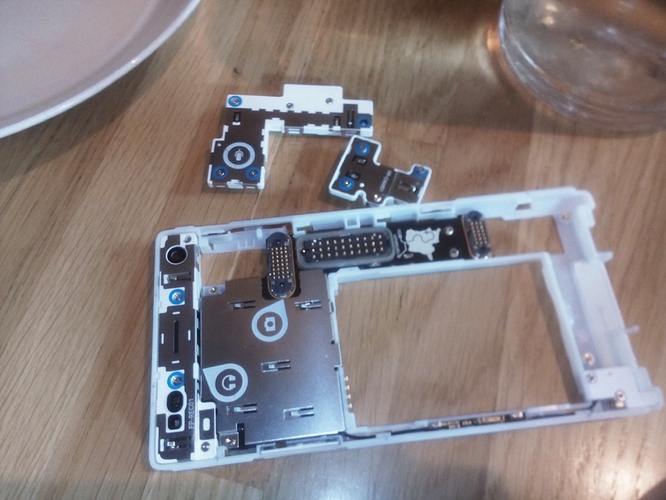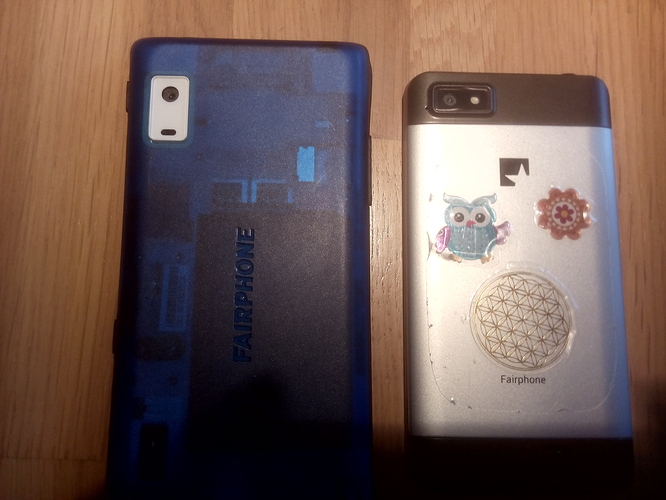 #Save the date!

The next meetup in Vienna will be held on 16.12.2015 at 18:00 with a celebration of the first anniversary of the Austrian Fairphoners, a lookback to the events of the last year and the possibility to troubleshoot your FP1 hardware- and softwarewise. Hopefully our FP2s will be shipped by then. The location is to be announced later.
Thanks for the afternoon
It was great to see the phone in real life and chat with all of you!

Thanks to the Fairphone Team (@anon30133089, Laura and Bas) as well as to the Austrian Fairphoners (@Stefan and @EvaS) for making this possible!
ps. regarding the next meet up: I have an exam on the following day. Unfortunately it is very unlikely that I will be able to join.
Actually, partnering with the "official" Fairphone team and organizing this meetup was to a great extent @paulakreuzer's idea, who unfortunately didn't make it to the event. Thank you!
@anon30133089, having gotten back to A'dam, just sent me the pics that were taken yesterday. I'll post the group photo:
From left to right: @anon30133089, @rainer_zufall, @EvaS, Philipp, @Lars , Bas, Laura, @z3ntu, @Stefan.
PS: This picture was taken with a FP2 prototype, the final Fairphone 2 will have a better camera quality (the software is not finished yet).
[quote="rainer_zufall, post:116, topic:2183"]
ps. regarding the next meet up: I have an exam on the following day. Unfortunately it is very unlikely that I will be able to join.


[/quote] That is indeed a pity! We could have shared the latest info from the blog posts, since you read them too as soon as they get published! :woot:
Any of you going to the Futurezone.at Awards tonight in Wien?
Fairphone was nominated
Would be great if someone from the audience could take pictures

Is this public? I couldn't find a link to date or time.