I rescued my FP3 from the bottom of a shallow swimming pool, about 30 seconds after a baby threw it.
I opened the case straight away to dry it and I found surprisingly little water inside, only a few drops around the NFC area.
The standard protector was on it so that might have helped.
After drying it with a cloth, the phone was working fine. Apparently
Two days later it stopped charging. I got a €6 "LCD universal charger" from a local shop and got the battery charged outside of the phone.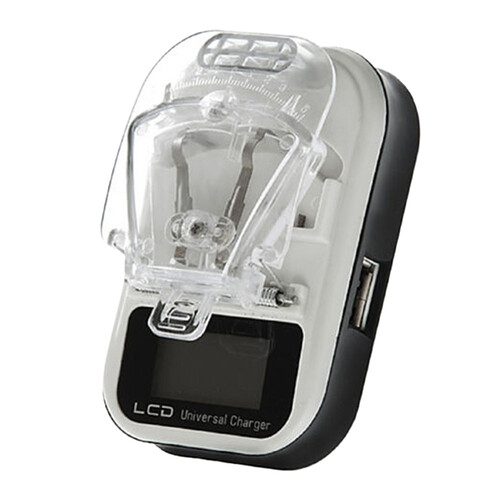 Then I removed the bottom module and found quite some debris around its ribbon connector terminations. Likely salt from the swimming pool's salty water. I cleaned it carefully with an alcohol infused toothpick. Now charging as new.