I mean interested in the £150 one

Hi Johann. Yes that sounds cool. How do I PM you to get payment details etc?
You have to become a basic user on the forum for this, see explanation:

(perhaps @Johann.sacadeux can DM you instead)
PS - I tried to contact a FP angel but email didn't seem to work directly from here. I used northengland@fairphone.community - I hope that was correct.
BTW am still interested in Johann's as was thinking of getting a better camera anyway.
Thanks Alex that makes sense. I'll await a message from Johann.
Johann
Just checking is FP2 with new cameras available? If so, please could you send me payment method etc.
Thanks, Anna
I sent you a direct message roblog

Hi Anna,
You are interested in a fully functional phone because I have one for spare parts with defective sim slots ?
I can send you my bank account details if it works for you to make a transfer or we can use paypal.
Let me know what do you prefer and what is your adress.
Best regards,
Johann.
Johann, is this the one with the new camera or have you only got the one with spare parts?
Johann, maybe best to direct message me, Anna
I've just done it

Which email address did you send it to?
It is sent in your messages on the forum.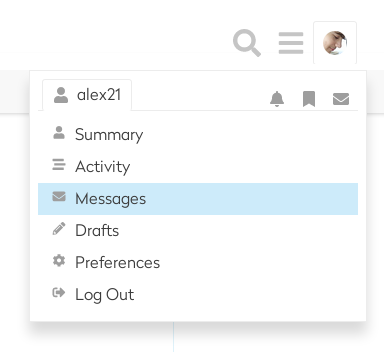 Salut !
Je suis intéressé par l'un de tes FP2 ! Celui avec les slots SIM cassés ou celui avec l'ancien APN me conviendrait très bien si la coque et le module bas sont en bon état.
Je suis également sur Toulouse, on peux donc se rencontrer dès ce week-end pour un achat en main propre si cela te convient

Hello !
I'm interested in one of your FP2s! The one with the broken SIM slots or the one with the old camera module would suit me fine if the case and the bottom module are in good condition.
I am also in Toulouse so we can meet this weekend to purchase it in person, if that suits you
Thanks Johann message received.
Bonjour Pierre,
Avec plaisir. J'ai une coque en état et le module bas est fonctionnel aussi.
Je t'envoie mon numéro en message privé pour se retrouver sur Toulouse, à bientôt !
Bien reçu, merci

Je viens de te répondre !
This topic was automatically closed 7 days after the last reply. New replies are no longer allowed.