I offer the FP2 parts in the picture, preferably to a repair cafe or other non-profit project in Utrecht.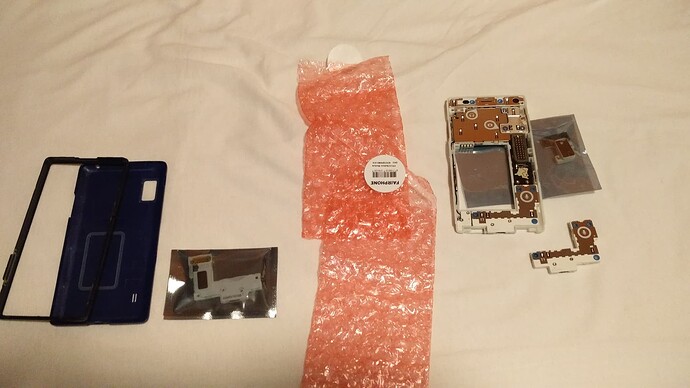 Just pick-up, before June 30th '22.
The cover, the microphone part and the newer camera are OK (on the left) , and the main body (on the right) was in a "crash" and can only be used for spare parts.
Please help me to give this back to the community?
Only pick-up from Utrecht/Zeist before the end of June 22.
Thanks, your friendly neighbourhood Erasmus student,
Annemarie