What product(s) are you offering?
Fairphone 3 +
Fairphone 3 Protective Case
Fairphone chargers (2)
Fairphone headset
Price is negotiable, starting from €140
It's shipping from the Netherlands/ Holland
I still have the invoice, box and guarantee.
I put my pictures together because of 'as a new member you can only add one picture'.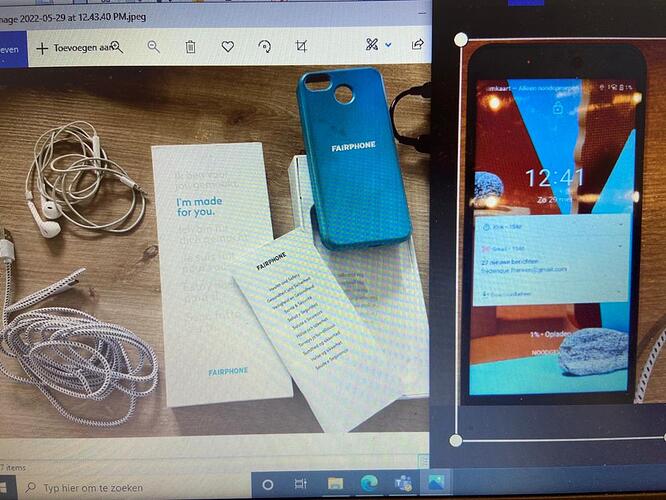 Blockquote

(Once you have sold your product, please add [SOLD] in front of the topic name or ask one of the community moderators to do it for you)
At what price are you willing to sell or give it/them (for free/fixed/negotiable)?
From where would you be shipping (country or city)?
Photo(s) of the product(s) (if it is a phone, please include a photo of the phone switched on displaying the current date):
Other, remarks:
---
NB: If you are interested and want to send a direct message, please check #how-to-dm.
Be aware, that cross-border shipment of batteries outside a phone is virtually impossible for individuals.