Hi,
I am selling my unused factory refurbished FP2 in indigo colour. I received it in june 2018 and it's still under the original warranty for another 6 months.
Phone comes in its original box still sealed after delivery and I can provide IMEI number (please, see photos below).
I am selling it for €400 plus shipping cost (depends on the destination). As I mentioned before, the phone has not been used at all.
I am currently based in France and happy to sell it in person or ship to another european country (in this case, I accept bank transfer).
Best,
Katarina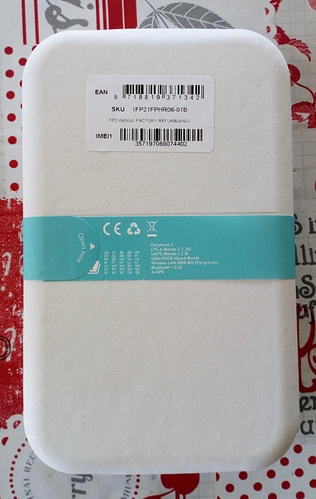 ---
Comments are closed on this topic. If interested, please contact me in a personal message.