Hey there,
I am selling this 2 year old FP2. Slight scratches on the screen, rest is free of damage.
See picture for exact contents.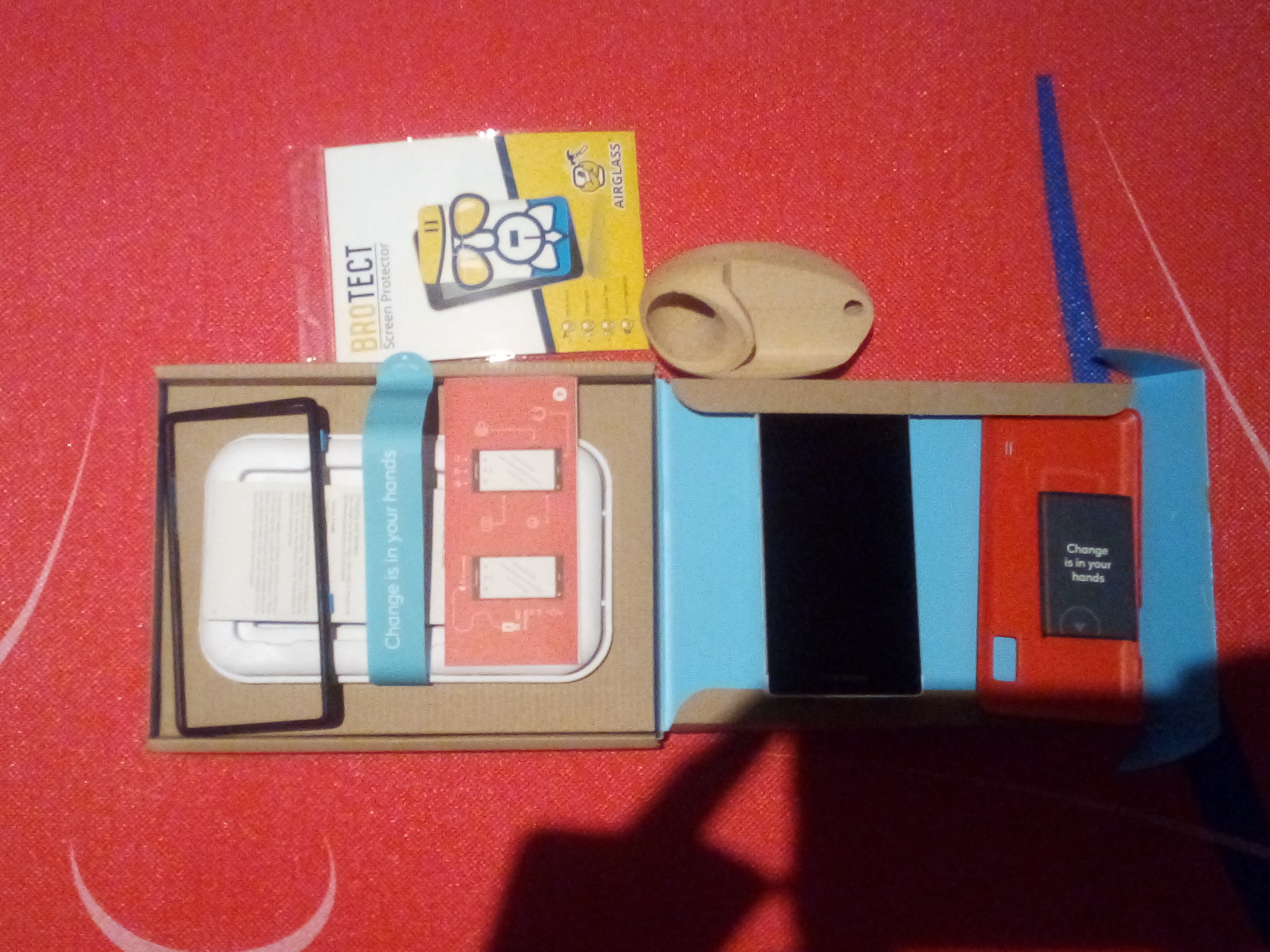 I'd like to have 200€ for this bundle, shipping inside of Germany is 7,49€. (Could also be combined with the FP1 I am selling here if someone wants them both)
If someone's missing a quickcharge microUSB cable, I can provide that aswell.
(Kommunikation auf deutsch ist natürlich immernoch gegeben

)