[ENG on top/GER below]
Hey guys, I bought my FP2 in 2016 and want to get rid of it now. It runs okay after resetting the phone every 3 month but after that it gets pretty slow. So think of this phone more of a spare part phone or an extra phone.
It comes with a one year old screen which is cracked unfortunatly but works fine. Also the Top-Modul (2MP) is just about one year old. The battery as well is one year old, although it hardly lives through one day when you use your phone a lot.
If u are interestet or have any question, just aks me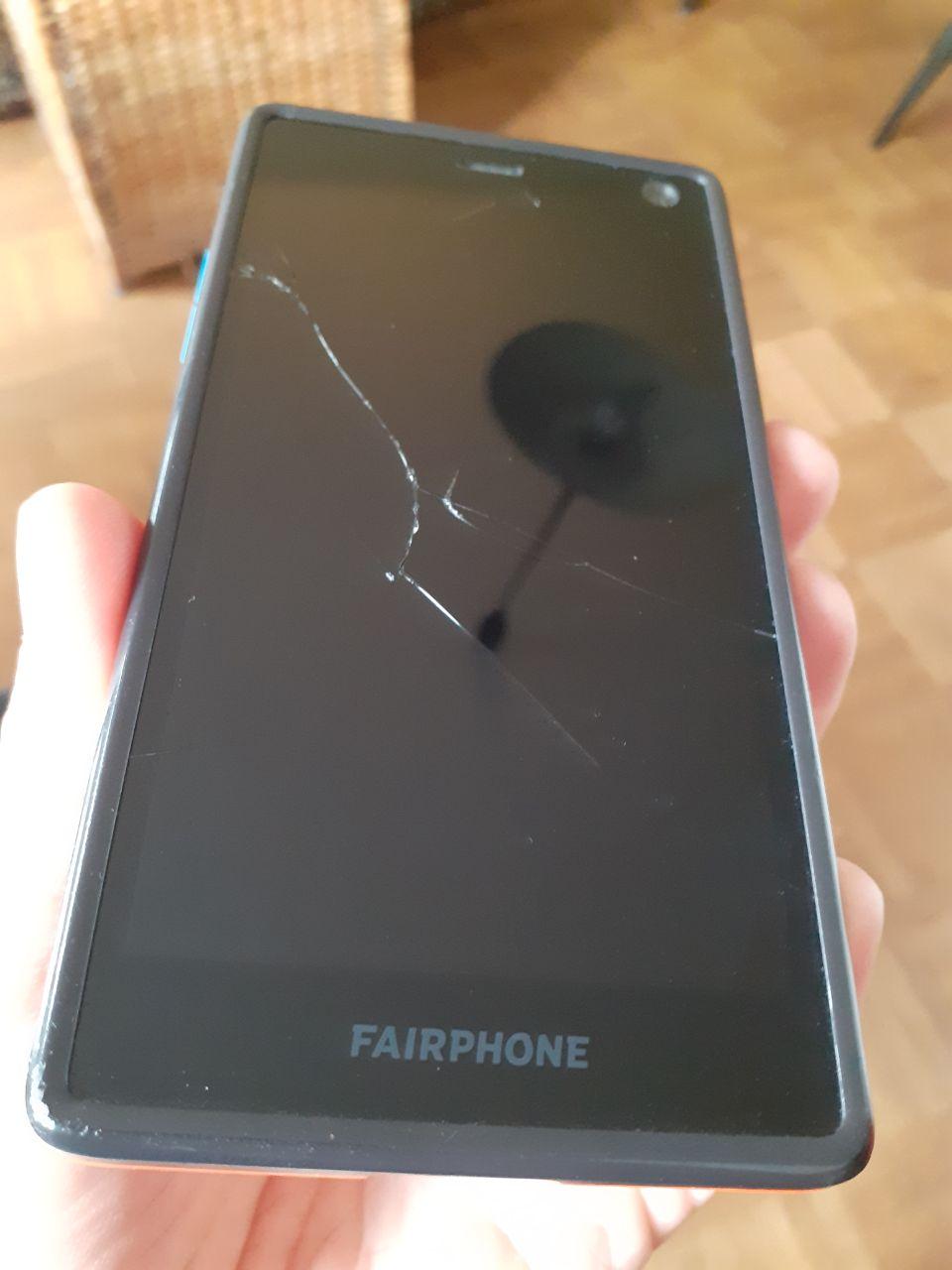 Hey Leute, ich verkaufe mein FP2, welches ich mir 2016 gekauft habe. Es läuft ganz in Ordnung wenn man es alle drei Monate neu aufsetzt, danach wird es jedoch sehr sehr langsam. Das Handy ist also mehr als Ersatzteillager für euer FP2 zu verstehen, oder als Ersatzhandy maximal.
Akku, Bildschirm und das Top-Modul (2MP) sind nur ein Jahr alt. Der Bildschirm hat allerdings einen Sprung. Trotzdem funktioniert er noch ohne Einschränkung. Der Akku hält, wenn ihr das Handy wirklich viel benutzt, gerade so einen Tag. Der Rest funktioniert jedoch. Falls ihr Interesse oder Fragen habt, schreibt mich gern an