I'm selling my Fairphone 2, bought April 2018.
I'm selling as I had to switch back to my old iPhone because I'm not tech savvy enough to figure out the android system (rather silly I know)
It is barely used, however there is a slight dink in the corner - I can send more photos and details. I'm asking for £350 for the phone plus postage- I paid £420 for it. I'm really gutted to sell as it's a lovely handset, I just get so confused with Android system.
I am based in London, UK.
Please message for more info =]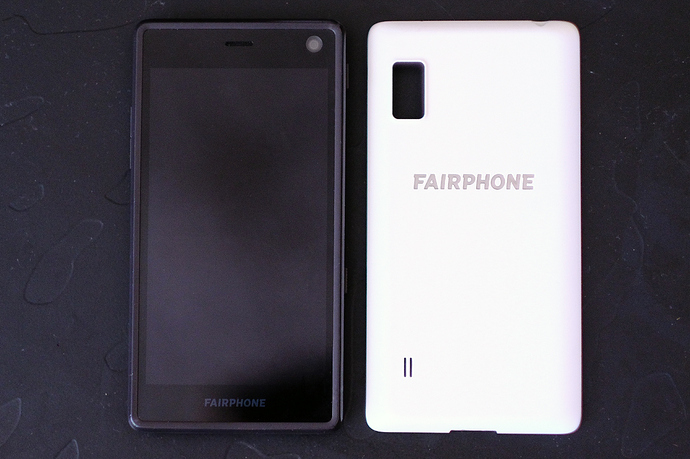 ---
Comments are closed on this topic. If interested, please contact me in a personal message.