So here it goes, my Fairphone 1, still working, getting along with me for almost 6 years, thanks to a (free!) battery I got from Fairphone and a display broken by me that I could replace by myself, ready to be shipped for recycling.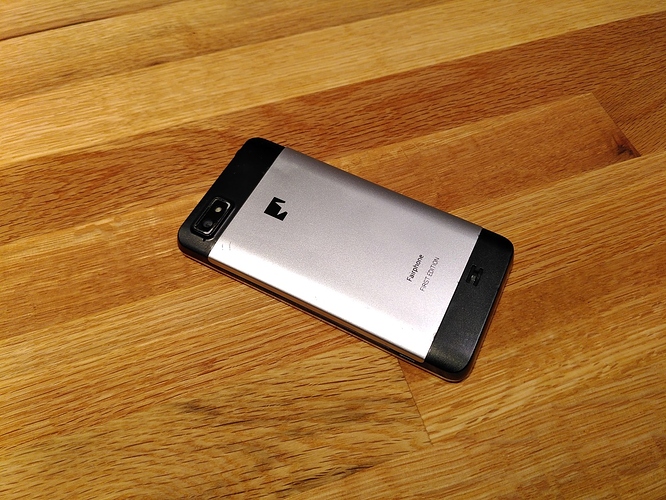 Since it still works - anyone wants it? Pay me the postage and a beer, and I'll send it to you.
The pictures were - of course - taken by the very nice Fairphone 3 I received recently
which I'd say is a very good phone.
So the idea to use a (fair) phone for at least 5 years worked out!
Cheers Fairphone and Fairphoners,
Torsten