As a little addendum to my review of the slim cases I tried something today: DIY backcover designs by drawing with crayons on my white slim cover.
I drew this in a few minutes: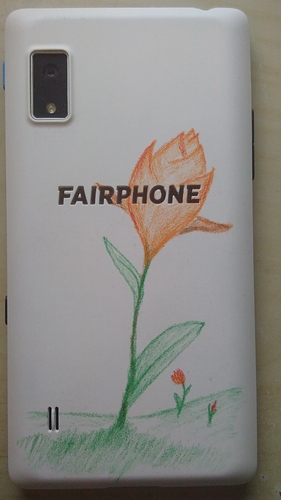 Then I tried something else:

It can be washed off easily:

So one could do a new design every day!
Try it and share your designs!