Hello People
I'm using my Fairphone for almost 6 Months now and I'm very happy with it.
Two weeks ago I saw that there are some tiny bright dots on the display that can be seen especially on darker backgrounds. Meanwhile there's a whole cluster on the display and it's getting worse.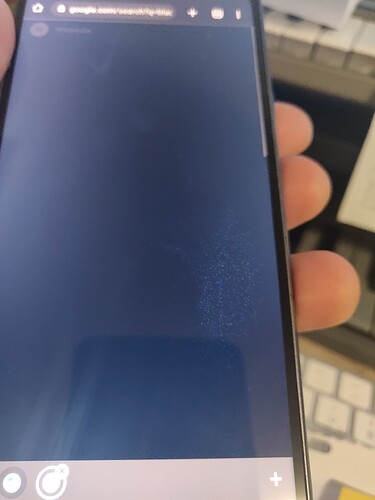 I never dropped the phone or exposed it to water etc.
Does anyone have an Idea what the problem is?
Thanks in advance
Tim