Our strong and happy @Vinni doing some gym exercises in Fairphone offices (FP 2 unedited)
@Stanzi "That's the spirit"

(FP2 unedited)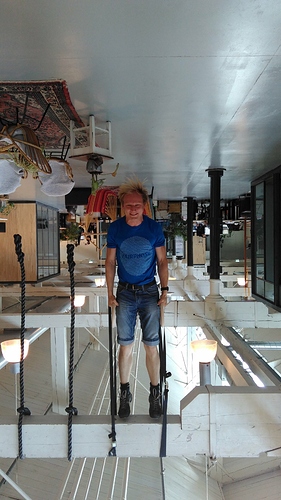 @Vinni changing perspectives. (FP2 unedited on friday)
Voting is still possible until tomorrow 10:30am UTC+2. Vote for your favourite photos!
##

Congratulations to @werner_noebauer, @Irina_Spitznagel and @iratxe!


They (and I) have won the photo contest in their respective categories and will be awarded a special and unique forum badge. Go to the first post and click on the contest categories to see the winning photos!
Noooooooooooooooo!!!
Schiebung!!! LÜGENPRESSE!!
This topic was automatically closed 182 days after the last reply. New replies are no longer allowed.