Well used Fairphone2.
Operating system crashes regularly. So probably only usable for parts.
No scratches on the screen
Comes with transparent and blue cover
Both covers are damanged
Bottom module replaced
Microphone module replaced
Preferably pickup in person (South Holland).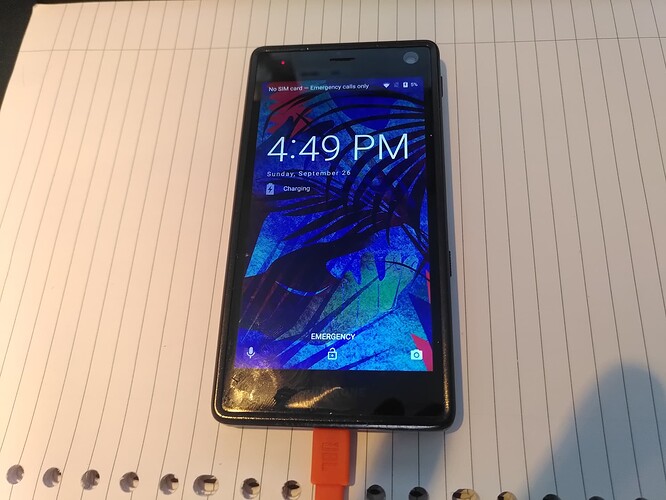 ---
NB: If you are interested and want to send a direct message, please check #how-to-dm.