Can anyone put the specs into context? From what I read the Snapdragon 782G seems to be located in the upper midrange and was released at the end of last year. I didn't follow this closely enough for the predecessors, so assuming the FP5 will be released this autumn, is this SoC more or less up to date than in the previous phones at the time of their respective releases?
I think you should follow Indian and US politics and go for a variety of fm radio standards, dab+, fm radio, 5g broadcast to be ready for emergency cases and large sport events.
I also think root permissions, mod support for apps similar to the lsposed framework should be included by default to allow finer control over your phone.
I also think you should go all in and build a firewall and connection analysis and blocking framework into the Rom. With Access to system CAs
Blokada, AdAway, PcapDroid, RethinkDns, Wireguard, SocksProxifier, JustTrustMe and the like are just drops on a hot stone compare to what direct access could do.
Did you already check which phones are already released? I don't know if the announcement date is also the date it's released by phone vendors, maybe at that point they can start designing them. Quick DDG only shows devices that soon will be released. So it's still new.
The specs say it's 20% faster than the FP4. But I guess software tuning and memory lane speeds matter
Pst!

Check the devices used in the Fairphone's latest video… as suggested here by @urs_lesse

.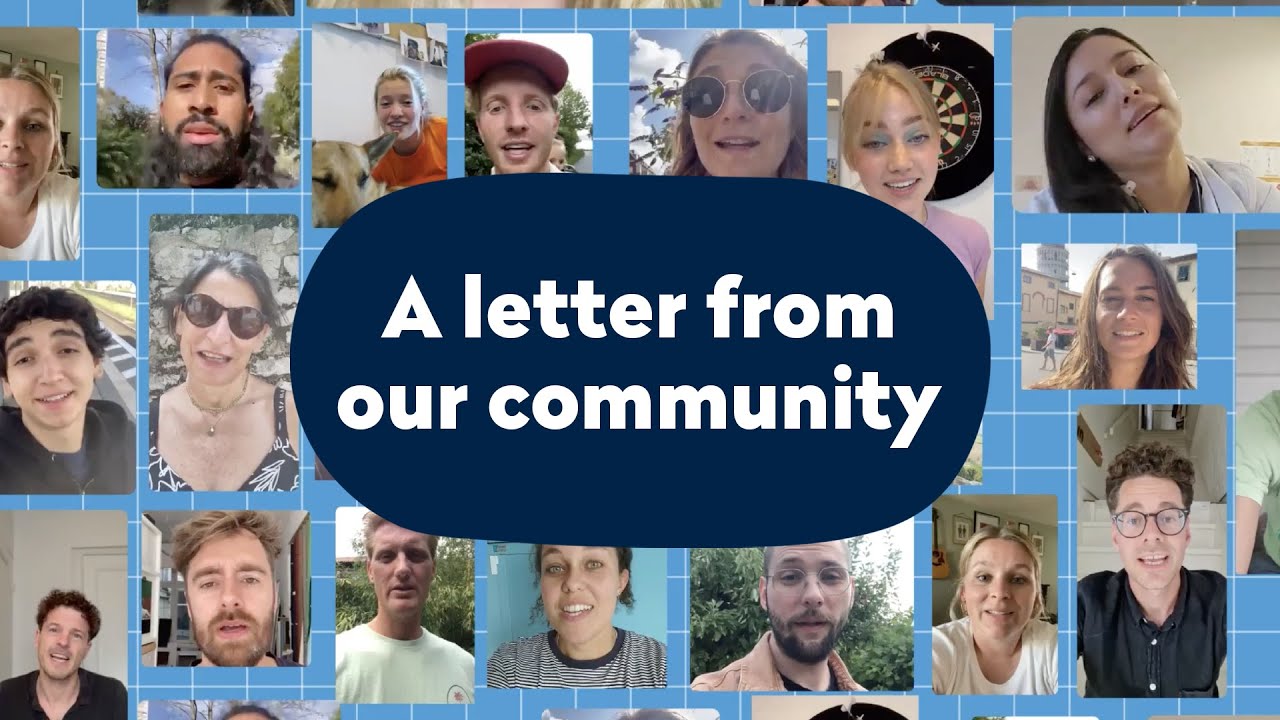 REVEAL "SECRET"
Looking for a case for the FP4, @O.o found a site that seems to sell cases for the Fairphone 5. The site also shows some information such as that it will be released in October 2023. However, as @Meaghan points out, this might not be completely reliable.
Specifications about the mobile phone

Model: Fairphone 5
Modelnumber: FP5
Introduced: October 2023
Screensize: 6.3"
Dimensions: 158 x 71.8 x 9.9mm
Weight: 189g
Check it out here:
Link to the actual 30 August event page:
Adding this because Twitter is no longer viewable for those without a Twitter account.
No problem, I only recently found out about this change in Twitter myself.
And the 700 Euros don't necessarily need to be the price of the new product, it was the same prize/price tag two years ago:
(Fairphone 4 pricing from the start: 580/650 Euros)
Thanks. And for the note.
I am kinda hoping the price of the FP5 would be below 700 Euros then:D
Ha! Time to update my guess from last time … price reduction for the Fairphone 4 down to 349,- EUR to clear out stock, and you can win 2 of them
.
(There is a slight possibility that I will be proven wrong again.)
By the way … "The giveaway of the mystery prize begins on August 167, 2023, at noon"
should I google the results from 2021?
many time zones included, I see
I would say drop price for the FP4 (450 €) and Fairbuds XL included (250 €)
some companies are just no longer embarassed by anything at all
Oops. Thanks for spotting that, I notified my colleagues, it will be fixed soon
Uhm… I might be wrong, but according to the website the event is going to start at 11:30 AM CET (12:30 PM thus for Western Europe) on that day. I have the impression that this is a strange way to state the date while Western Europe is using CEST currently, and the countdown further up on that page supports that maybe 11:30 AM CEST would have been correct.
On a side note: I wanted to confirm this by using the "add to calendar" function and all I got were 4 different links to open in some proprietary mail/calendar services - that's at least what I thought first, then as a last trial I used the Apple link and got the universal ICS file which can be important into virtually every calendar. This could be marked as such, as it is not visible when hovering over the link.
BT is offering FP5 at their website at approximately 700 Euros.
No exact specs given, no dimensions (I am specially interested in dimensions as I want to check the other brands cases), but the description feels legit to my ears