After upgrading to rear camera module v2 i give away my rear camera module v1 for free. It still works very fine.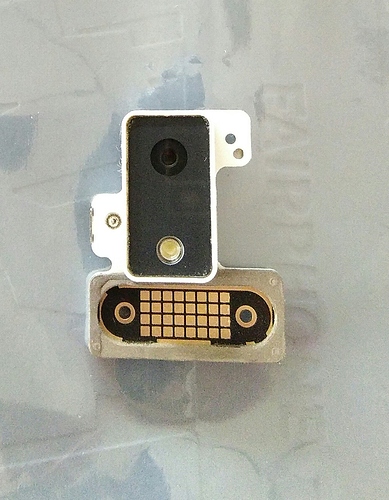 I'm happy to ship to EU (shipping costs payed by the new owner), or it can be picked up in Linz, Austria.
Nachdem ich das neue Kamera-Modul eingebaut habe, gebe ich mein altes Kamera-Modul CAM-01 kostenfrei ab. Es funktioniert einwandfrei.
Ich versende innerhalb EU (Versandkosten sind vom neuen Besitzer zu bezahlen) oder kann auch in Linz, Österreich abgeholt werden.