Hey guys,
I bought a already used FP1 here (slight damages on screen and battery cover), its been lying around for over a year and now I decided to sell it. Its been working well and the battery was good. Have a look at the picture for all the contents.
I'd wanna sell it for 45€ plus shipping!
Shipping: Inside of Germany in a DHL Packset S for 7,49€.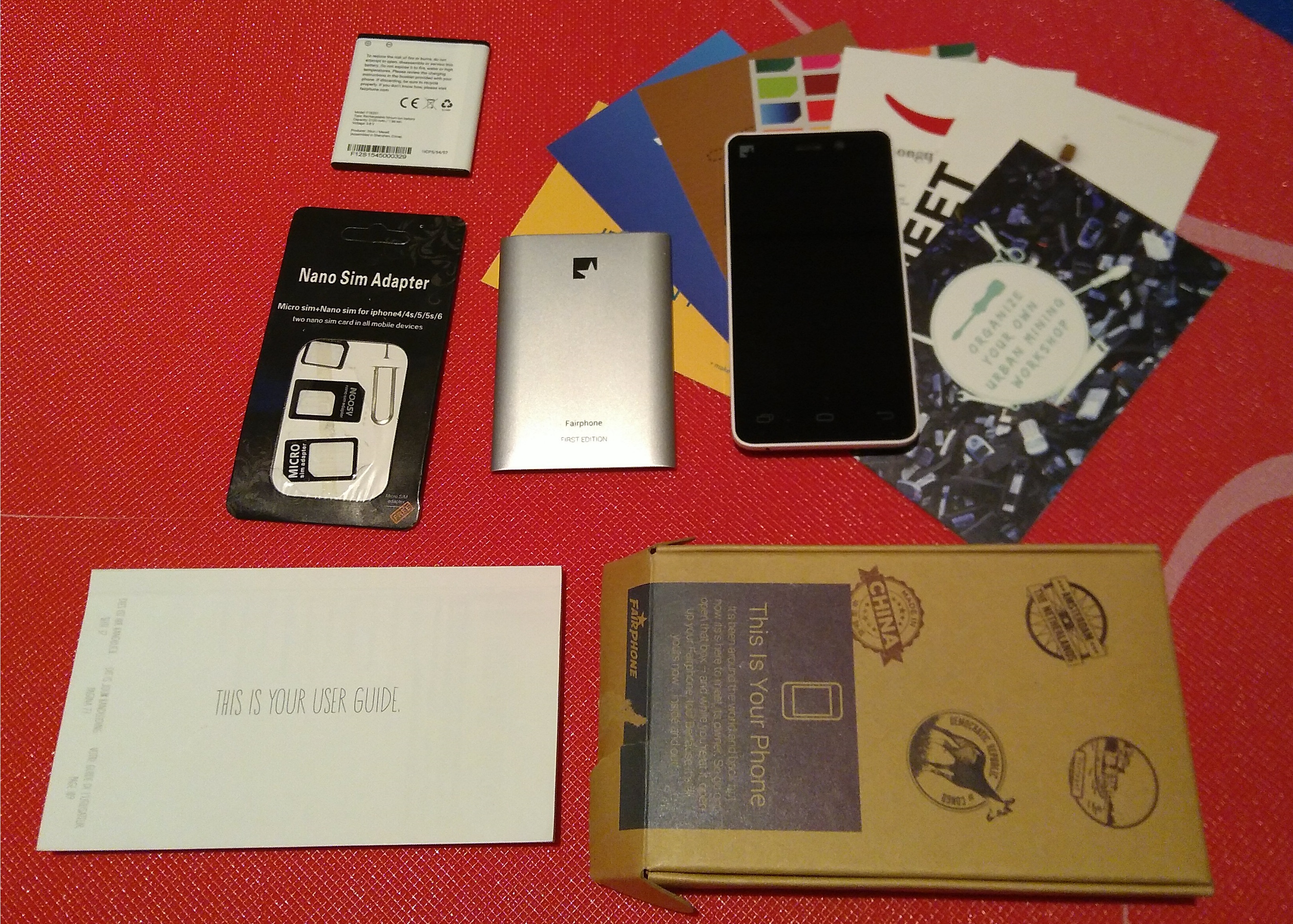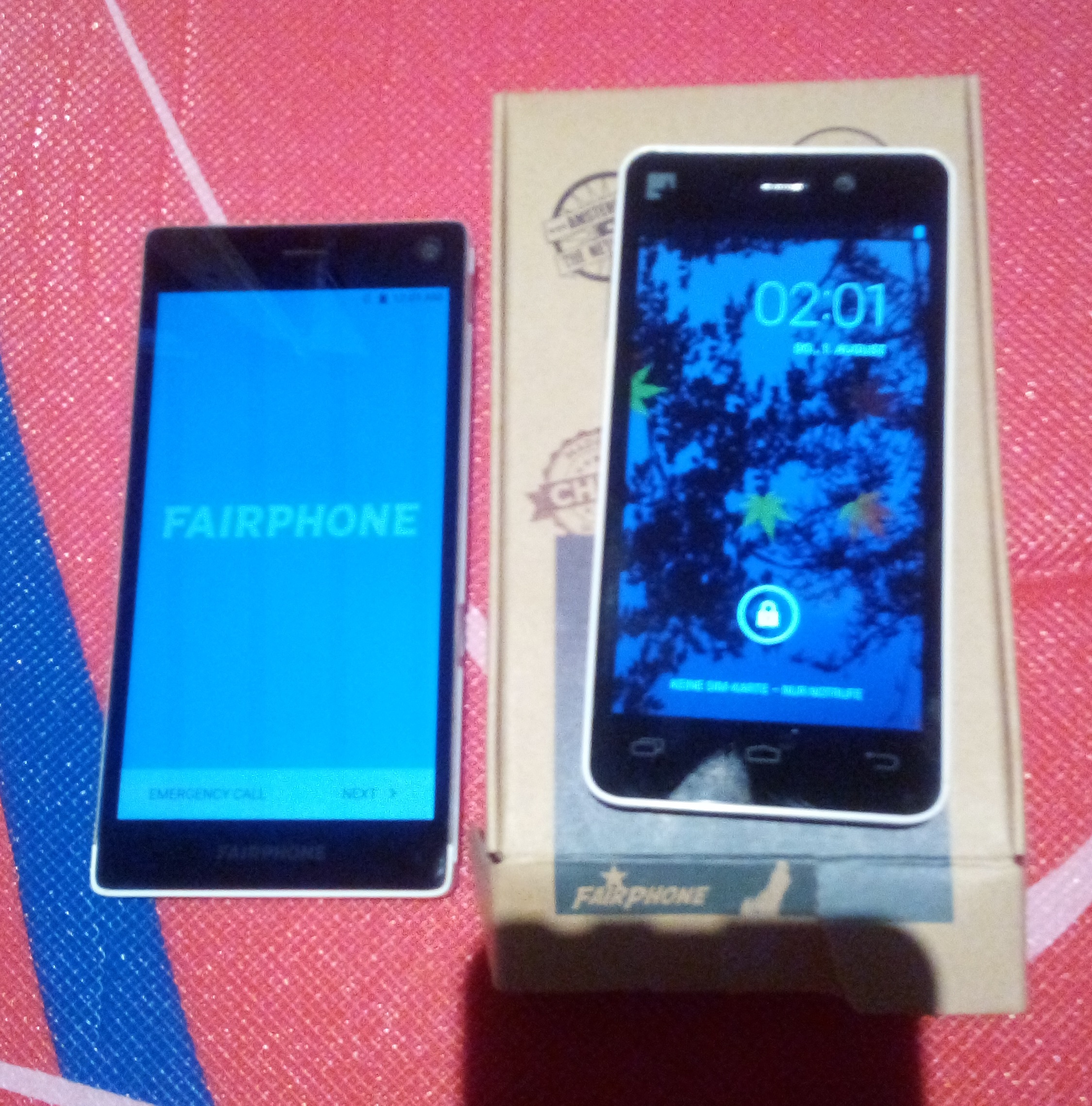 Man kann natürlich auch auf deutsch mit mir schreiben.