Hi all,
I'm looking for a setting to wake-up the Fairephone 4.
On ROM Stock Android 12, the option is available ?
Open settings → Display → Other display parameters
On /e/ OS, no option for double tape to wake up (but double tape on status bar to sleep device exist).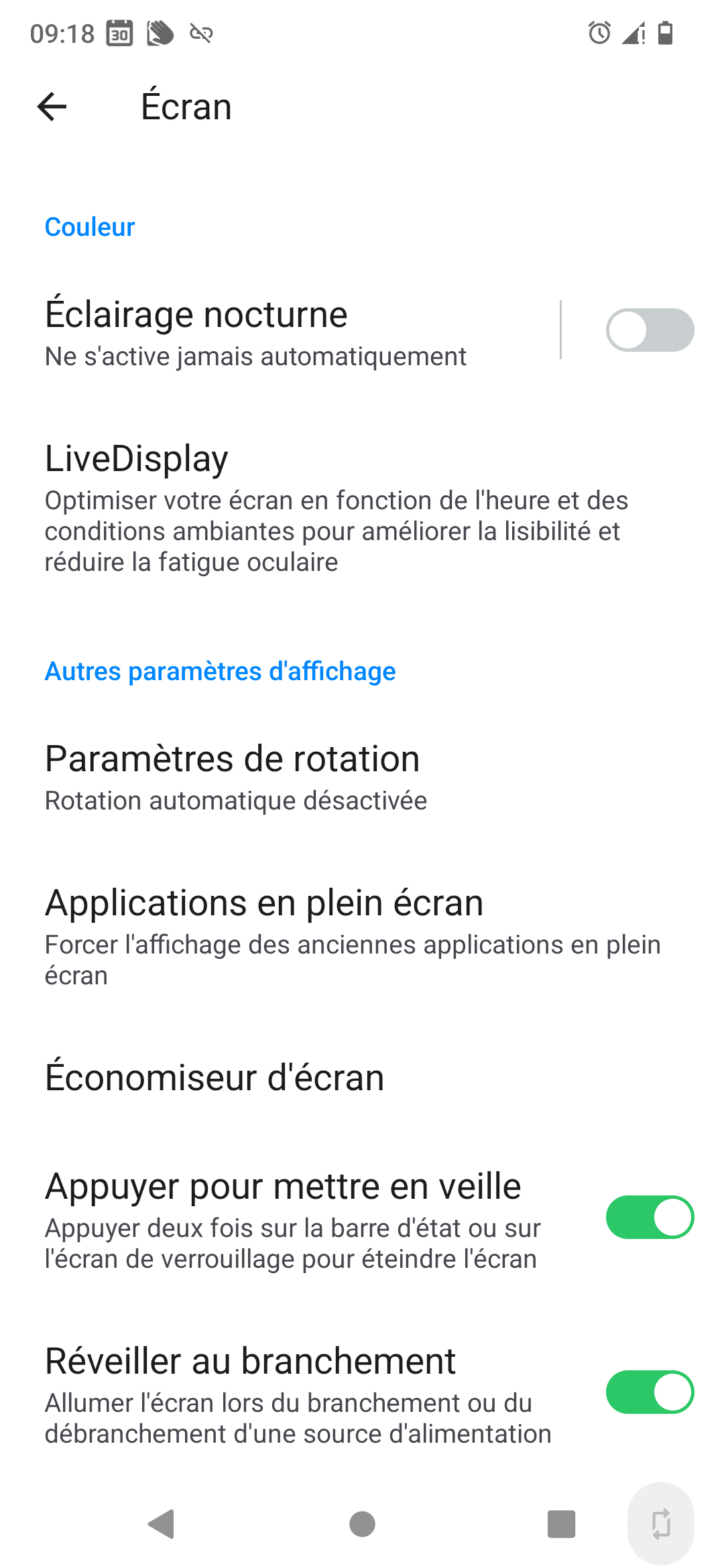 I'm ask this setting for improvment on /e/ OS.
Thanks a lot.
Have a nice day