Today, I read a blick.ch article about the new COVID-19 tracing app, because the Google Play Store link has been "leaked".
So just for interest, I tried it out. Result see the following screenshots: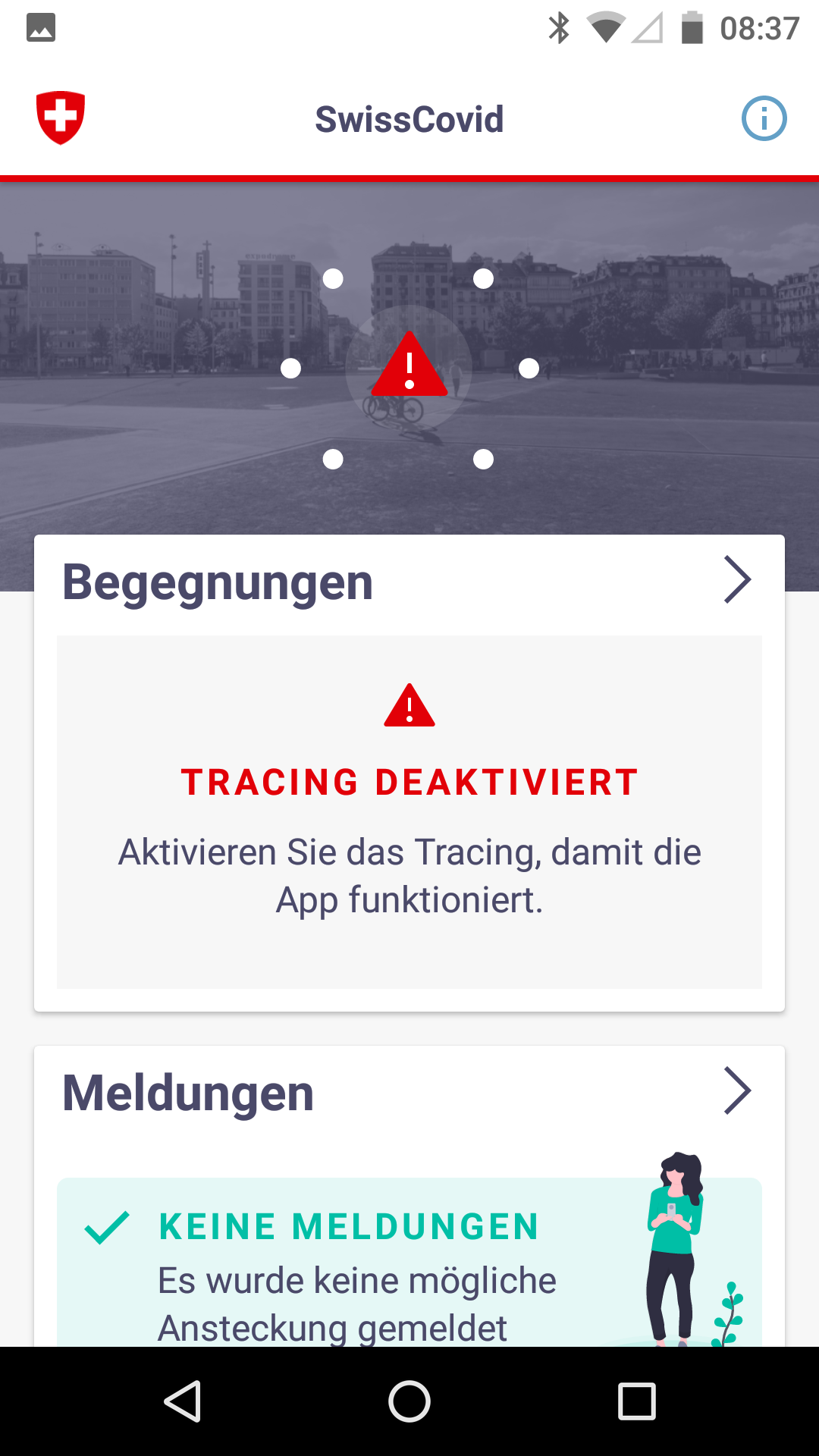 So the question just is: Are there any plans for shipping a new Android OS image via Fairphone Updater containing the new API for tracing apps?