Hi everyone,
My FP3 (out of warranty) suddenly shut down a few days ago, with a battery half full. It kind of booted once for a few seconds, but now it shows no response whatsoever.
The LED does not light up when plugging the power adapter. I tested several adapters without success.
I disassembled the phone and reassembled it, no change. The bottom module has been changed a few months ago. I have little hope, I suspect a failure on the motherboard.
I just need your help figuring the voltage that I measured:
3.85 V on the battery. Is that consistent with a batter level of around 50%?
when I plug the power adapter and remove the battery, I read only 1.6V on the pins showed on the picture attached. Shouldn't I read 5V?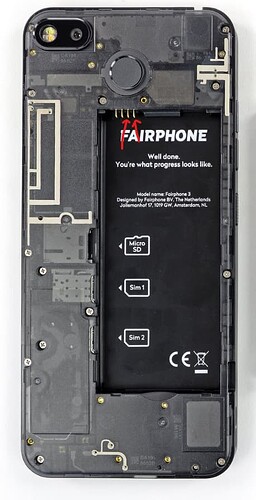 Thanks for your help,