I received my new Fairphone 3+ two days ago and I absolutely have no problems (everything is working fine).
But one thing that is really annoying is that the charging port is not centred at the
bottom of the phone.
I have a phone-holder (is this the correct expression?) in my car where most phones fit in (because the size can be adjusted).
Here the phone-holder is covering the charging port partly, so the USB-C cable does not fit in perfectly: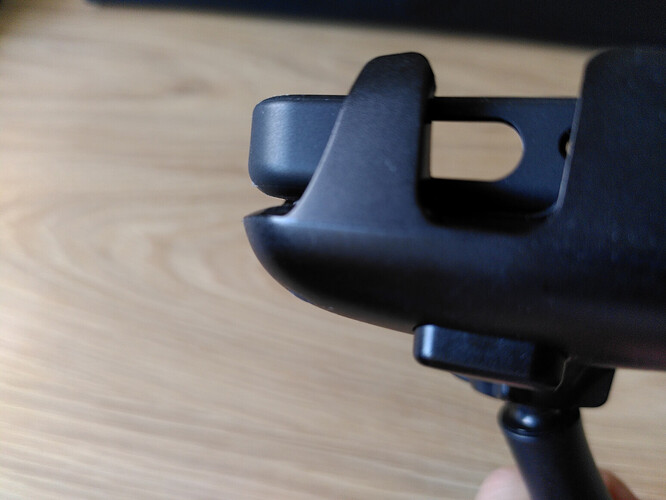 (used the Fairphone 3 to make this photo, so I placed the protective case in the car holder).
Yes, I can turn the Fairphone by 180 degrees, but then the finger-print sensor is blocked by the back-plate of the car holder (so I can not unlock the Fairphone with my finger print).
I also looked at 2-3 other phone holders for cars, but here I have the same problem.
The charging port will be partly covered by the holder.
And buying a new car holder just because of a "not centred" charging port is really not sustainable.