Hi everyone,
While using the camera to flash a barcode my battery drop from 60% to 0 in one minute (I was struggeling to catch the barcode). It's not the first time this happend, especially when the phone get hot but.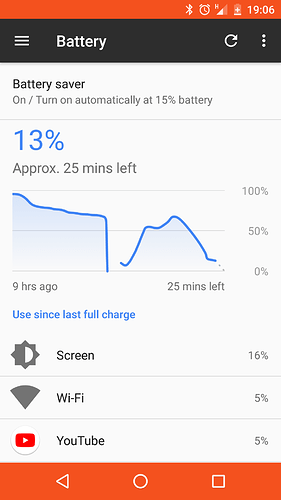 My FP2 phone and battery are more that 2 years old, do you think buying a new one will solve the issue ?
And yes, I have read the battery guide.