What product(s) are you offering?
Fairphone 4, 128gb/6GB version, only used for two weeks - just isn't working on my network and I can't really switch

At what price are you willing to sell or give it/them (for free/fixed/negotiable)?
$625 - shipping included
From where would you be shipping (country or city)?
Shipping from Buffalo, New York, USA
Photo(s) of the product(s) (if it is a phone, please include a photo of the phone switched on displaying the current date):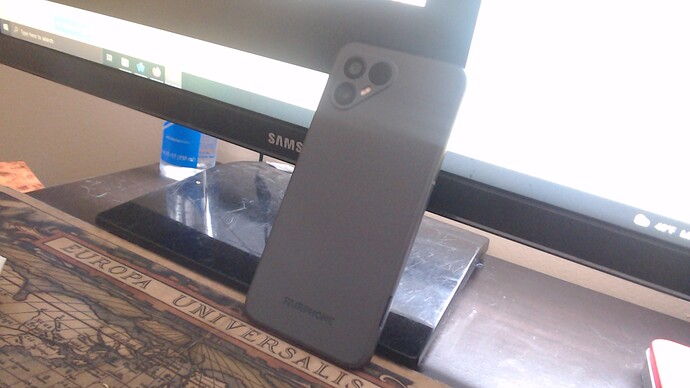 Other, remarks:
No problems with it, AT&T is just a terrible company. Post will be taken down if Clove processes my return
---
NB: If you are interested and want to send a direct message, please check #how-to-dm.
Be aware, that cross-border shipment of batteries outside a phone is virtually impossible for individuals.