I'm explaining the issues on the video as well I'm linking below. But there are two main issues and I would like to know if someone else has experienced them and what might be the cause?
Artifacts when a high contrast videos or images are zoomed/moved on the screen.
Touch screen acting on its own. Happens most when those artifacts are experienced or on just some random videos with alot of contrast.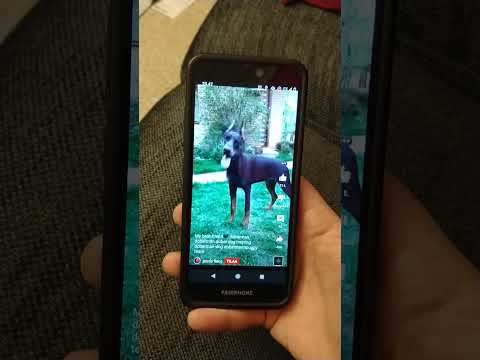 Sorry for vertical video.