Yes that could be the case
Yes but still haven't gotten the update unfortunately. Also not the security update that others have gotten that stay on Android 11 for now.
Yes. I have the same problem. Sometimes it shows only a few last minutes. I've already reported this. Jeez, it seems QC is absolutely non-existent.
Scrolling screenshots work for me, but I can only take screenshots using the Power + Volume down macro (the software button is completely gone in my case) and the app has to support it (for example Chrome supports it).
With nova launcher the screenshot button was there again after a shutdown and no ew phone start…
But only with pressing the buttons I can make a scrolling like screenshot…
You have to actually be in a spot for it to work. E.g. when I scroll way up in a discord chat, this third button shows up

Usually that helps after upgrading the Android version
And this is something different than screen record?
its an extended (or scroll-) screenshot
Same Problem for me It shows right now only the last 14 minutes
OK found it on my FP3 with Iode OS (when using the Vol+power button).
And on the FP4 it depends, with Ecosia Browser it works (using the vol+power button) with Fennec not when I see the more button and press it, it just vanish
I've been afraid of this day. I used to have Android 12 before getting my FP4 and it's was horrible. Just the fact that smart home controls are not on the power button many anymore makes me want to switch OS to something else. Good job from FP people, but those goddamn monkeys working at Android UI design…
Firefox is one of the apps that doesn't support scrollable screenshots.
I have a screenshot button in the recents menu under A13, but scrollable screenshots are only possible via the buttons as well.
From reading the official documentation, that seems to be how it's supposed work

At least some of the issues will get better with Android 13 (I don't think smart home controls will though
)
Haven't ever experienced this on my Pixel though. But let's see.
And I have never experienced such with any of my Fairphones…
With Lawnchair launcher screenshot button is there, rolling screenshots don't seem to be possible. Apart from that, no issues so far.
I laugh-cried pretty hard when I noticed the downgrade in the UI. I really want to know what they were smoking when they changed the dropdown menu for the worse.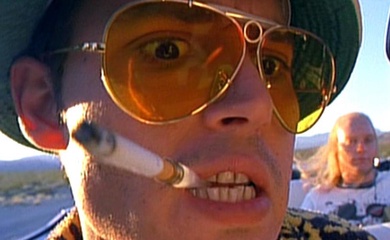 The default huuuuuuge clock text looks horrible.
I'm also missing the sound and alarm icons in the notification bar.