40 Minutes to go… (just bumping this topic up
)
How did it go?! Do you have some nice pictures and stories to share?
The meetup just ended (it went on for 3 hours)!

There were 10 people, including Fairphone CEO Bas van Abel, @anon30133089 (Public Engagement at FP), Laura Gerritsen (Impact and Development at FP), @EvaS, @rainer_zufall and @z3ntu. A group photo will be available soon( it's on Daria's FP2).

Remember that it was the first time, the FP2 smelled Austrian air in the public!

Here some impressions: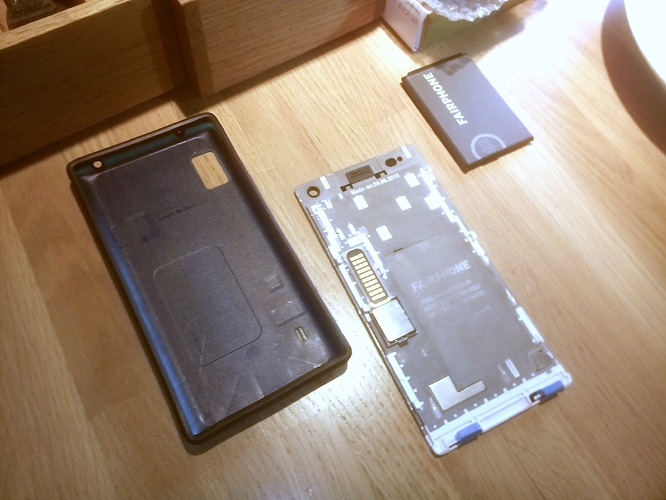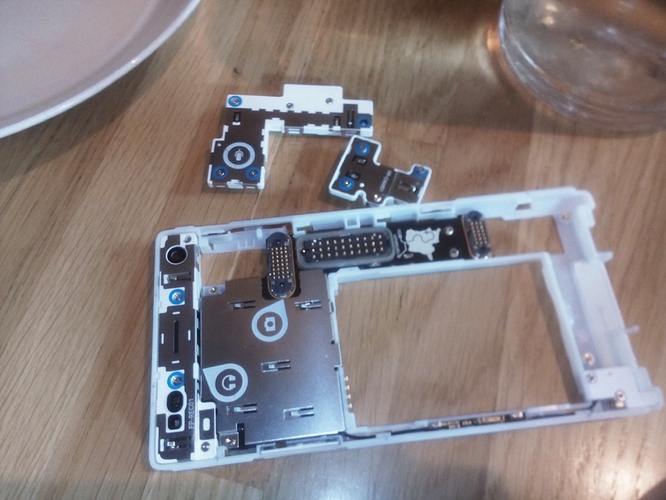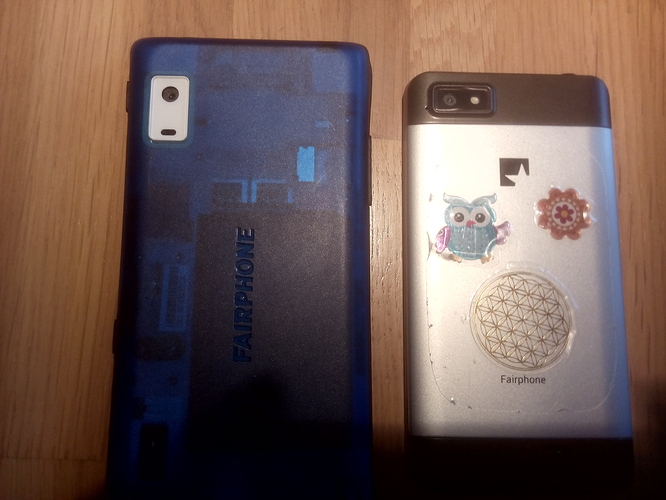 #Save the date!

The next meetup in Vienna will be held on 16.12.2015 at 18:00 with a celebration of the first anniversary of the Austrian Fairphoners, a lookback to the events of the last year and the possibility to troubleshoot your FP1 hardware- and softwarewise. Hopefully our FP2s will be shipped by then. The location is to be announced later.
Thanks for the afternoon
It was great to see the phone in real life and chat with all of you!

Thanks to the Fairphone Team (@anon30133089, Laura and Bas) as well as to the Austrian Fairphoners (@Stefan and @EvaS) for making this possible!
ps. regarding the next meet up: I have an exam on the following day. Unfortunately it is very unlikely that I will be able to join.
Actually, partnering with the "official" Fairphone team and organizing this meetup was to a great extent @paulakreuzer's idea, who unfortunately didn't make it to the event. Thank you!
@anon30133089, having gotten back to A'dam, just sent me the pics that were taken yesterday. I'll post the group photo:
From left to right: @anon30133089, @rainer_zufall, @EvaS, Philipp, @Lars , Bas, Laura, @z3ntu, @Stefan.
PS: This picture was taken with a FP2 prototype, the final Fairphone 2 will have a better camera quality (the software is not finished yet).
[quote="rainer_zufall, post:116, topic:2183"]
ps. regarding the next meet up: I have an exam on the following day. Unfortunately it is very unlikely that I will be able to join.


[/quote] That is indeed a pity! We could have shared the latest info from the blog posts, since you read them too as soon as they get published! :woot:
Any of you going to the Futurezone.at Awards tonight in Wien?
Fairphone was nominated
Would be great if someone from the audience could take pictures

Is this public? I couldn't find a link to date or time.
Hi out there! I registered today and I'm waiting way too long now for my preordered FP2. But hopefully it will arrive before Christmas.
Perhaps I can arrange to come on 16.12.2015 for the anniversary.
Greetings from Dürnstein/Wachau (perhaps the most beautiful fog area in Austria)
Franz
PS How to get a Fairphone TShirt?
Servus Franz, willkommen im Forum (wenn du möchtest, kannst du dich hier vorstellen)!
Wow, wäre cool, wenn du kommst!
PS.: You can get a t-shirt at the meetup.

##Wir haben einen Ort für das Geburtstagsfest!!!
Ort: Metalab, Rathausstraße 6, 1010 Wien
Anreise: U-Bahn U2 (Rathaus); Straßenbahn 1, 2, D (Stadiongasse/Parlament); Citybike (Friedrich-Schmidt-Platz)
PS.: An alle, die nicht in oder in der Nähe von Wien wohnen: Wir bereiten was für Mitte Jänner für die gesamte Österreich-Community vor. Stay informed!
##We found a location for the anniversary!!!
Ich habe gerade eine Einladung an unsere Mailingliste ausgesendet. Wenn ihr unsere Mails bekommen wollt, dann schreibt uns doch an austrianfairphoners[at]openmailbox.org
I just sent out an invitation to our mailing list. If you want to receive our news per mail, contact us at austrianfairphoners[at]openmailbox.org
Thank you!
Will we see each other via Skype?
Yes! Wasn't that supposed to be a suprise?
This is buried here for a reason…
No, not really a surprise because in the OP it says "If everything works out, we will have a live shout out to Amsterdam."
I need to push this, with all the unexpected mail traffic!
##Less than 2 hours to go!