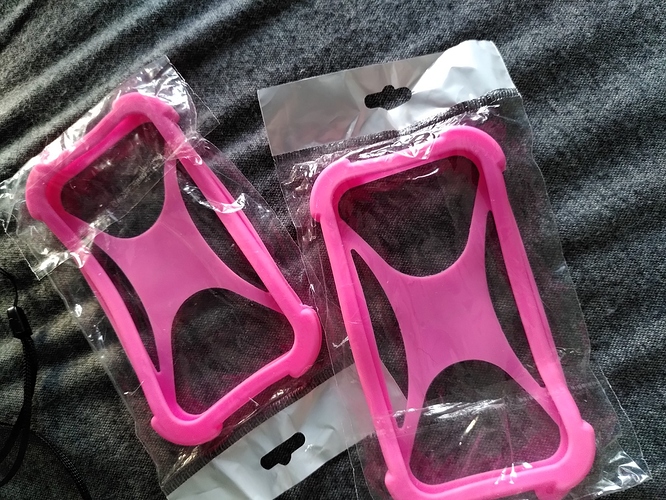 This is offered by vendor K-S-Trade and distributed via ebay and Amazon.
Both bumpers - the one dedicated for FP2 and the one said to dedicatedly fit FP3 - are … THE SAME PRODUCT!!! Who would have thought that?!
And so, by no surprise, both do not fit - neither FP2 nor FP3. Completely useless product this is. Also material is very slack.
Though I really like the pink color, take my advice: DON'T BUY THIS!